Halcyon Technologies Business Process Outsourcing Company (BPO) aims at leveraging technologies to provide and manage an organization's critical and non-critical enterprise processes and applications. Halcyon Technologies holistic BPO services integrate software, process management, and people to manage services.
Halcyon Technologies ensure customers to monitor their business continually and remotely through online portals on a daily, weekly and monthly basis. BPO – Halcyon is a leader in providing end to end Quality BPO Services with value added Voice and transaction based services to achieve best expected results. By combining Services with in-depth domain Knowledge, Halcyon provides you Business focused solutions fit to your strategic goals.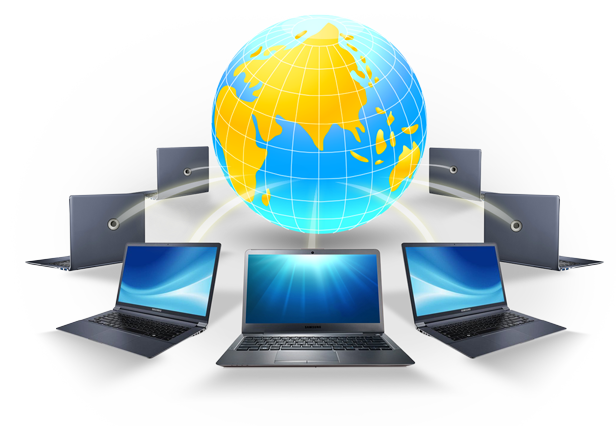 ---
Automotive Industry (Dealer Network)
Halcyon Technologies automotive outsourcing solutions offer roadmap to transform your businesses through scalable technology process and domain knowledge. T he unique integration of IT and BPO capabilities at Halcyon Technologies ensures better amalgamation with all outsourcing initiatives. Halcyon Technologies automotive BPO Services include,
Dealer services (Sales and Service)
Order Management (Quote to Cash)
Finance and Accounting
---
Insurance
Halcyon Technologies BPO Company's package for insurance companies focuses on managing operational and regulatory risks that are faced by offshore customers and helps insurers to standardize, simplify, automate and achieve high performance and profits with minimum upfront capital investment.
Halcyon Technologies' BPO services for insurance industry include
Back-office process - claims processing
Customer aid
Verticals of Insurance and Financial Services
---
Banking
Halcyon BPO Services provide complete enhancement for banks and financial institutions by creating, retaining, sustaining and leveraging on valued relationships, built over a period of time. Halcyon Business Process Outsourcing also partners with banks, to identify and achieve new revenue streams.
Halcyon Technologies' BPO services for banking industry are concerned with
Maintenance of customer data
Maintenance of process transactions
Risk assessment and action
---
Pharma
Halcyon Technologies BPO Company offers a wide spectrum of services in Pharmacy space ranging from simple data entry to high-end services. We understand Pharmaceutical industry's processes & needs, offer to provide our services in:
Clinical Data Management
Safety Narrative & Medical Writing
Drug Safety and Surveillance
---
Telecom
BPO- Halcyon gauges in its totality of the challenges in Advancement of technology, globalization, competition, mergers and acquisitions that have wholesomely changed the face of telecommunication industry. Halcyon Technologies BPO services envelop ISPs, wireless service providers, network equipment vendors, convergent companies, network carriers and wholesale IP service providers.
Halcyon Technologies' enables telecom companies in achieving significant cost savings by adopting labor-intensive business processes.
---
Health Care
Halcyon offer assistance for health care industries, considering rise in healthcare costs, scarcity of skilled professionals, strict regulations, technology costs, and falling profit margins that stress the healthcare industry in US, Europe and other countries.
Halcyon Technologies end-to-end BPO services help health care industry to maximize their profitability and productivity, ensuring complete compliance to HIPPA, HMO, PPO, state healthcare, medical-claims and medical entities.
---
Our Services
US Pharmacy Coding/Billing
Rejected Insurance Claims Processing
Prior Authorization of Prescriptions